Babi Mild: My beloved monster
Gold Award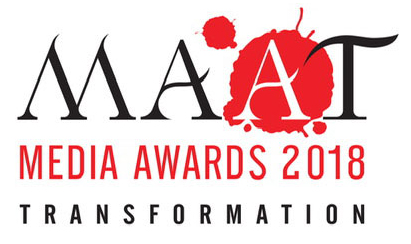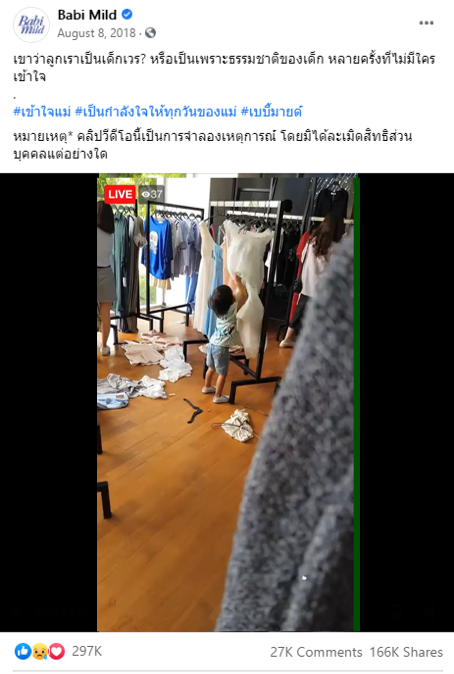 BACKGROUND
As no.1 market leader in baby care product, Babi Mild wants to strengthen brand positioning as "no.1 trusted brand in mom's heart" and remain no.1 TOM brand for all moms.
IDEA
Babi Mild understands how much Thai mother has to endure each day, we decide to bring this topic out in the public, set stage for real moms and create conversations to see their side of the coin.
The most pressing topic around social bullying on moms and their child is selected to echo thru social media platforms that most consumed by target on the most powerful launch date of 2018 Mother's Day.
Result
+7%
Top of Mind Brand Awareness*
*Brand Health Tracking score by Nielsen