Shark: Shark x The Rapper
Silver Award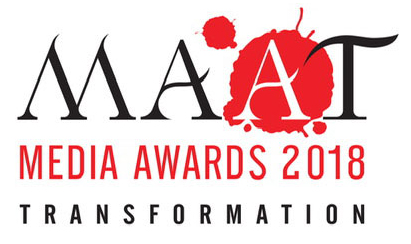 Background
Shark energy drink is long lost brand communication that makes Shark has problem with decline of brand awareness, not clear on brand positioning and not growth on brand consideration. Then Shark wants to rejuvenate the brand and find something to solve their problems.
Idea
Rap music is the upcoming trend for Teens who are our core target. Shark sees this as a good opportunity to enhance brand concept together from sponsorship of 'The Rapper' program.
We go beyond just 'on-air' content, that re-curate our own VDO clips from 'The Rapper' with the enhanced brand message and release them through Shark's owned social platforms i.e. Facebook and Instagram to build more engagement under Key concept 'Live for The Hunt'.
Result
+9%
Conversion rate to try the brand*
+400M
Views on SHARK x The Rapper online contents
*Brand Health Tracking score by Nielsen